Maths will never sound the same again…
Education Box is an internationally best selling artist specialising in educational music for children.
Our flagship 'Sing Your Times Tables' album series has been used by teachers and parents in the classroom, home, car and almost anywhere else for over a decade!
Education Box is partnered with Sony Music's Children & Family label; Magic Star.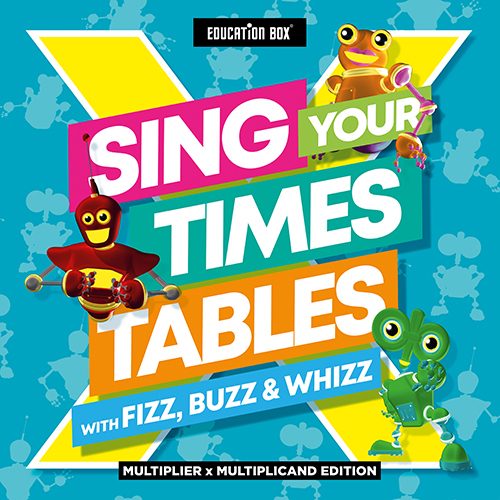 Sing Your Times Tables with Fizz, Buzz & Whizz
MULTIPLIER X MULTIPLICAND EDITION
1×6, 2×6, 3×6, 4×6, 5×6 etc…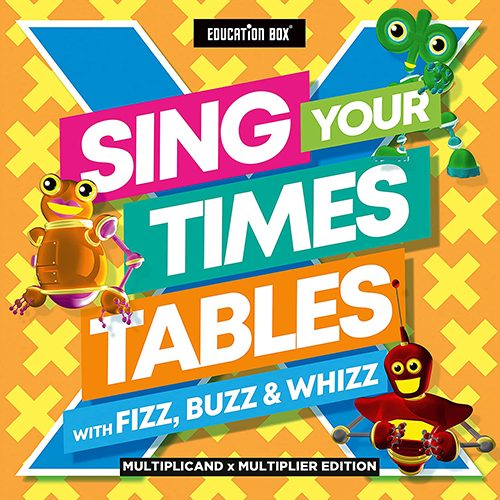 Sing Your Times Tables with Fizz, Buzz & Whizz
MULTIPLICAND X MULTIPLIER EDITION
6×1, 6×2, 6×3, 6×4, 6×5 etc…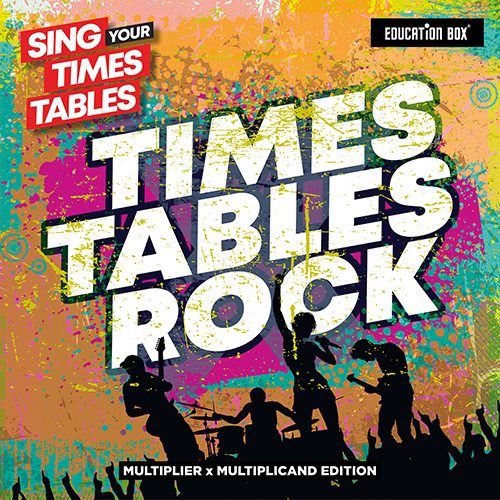 Sing Your Times Tables: 
Times Tables Rock
MULTIPLIER X MULTIPLICAND EDITION
1×6, 2×6, 3×6, 4×6, 5×6 etc…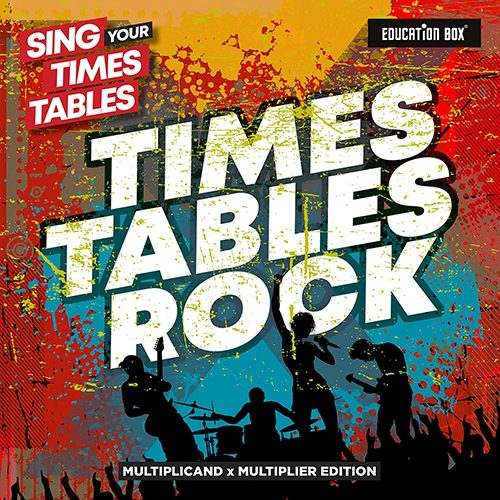 Sing Your Times Tables: 
Times Tables Rock
MULTIPLICAND X MULTIPLIER EDITION
6×1, 6×2, 6×3, 6×4, 6×5 etc…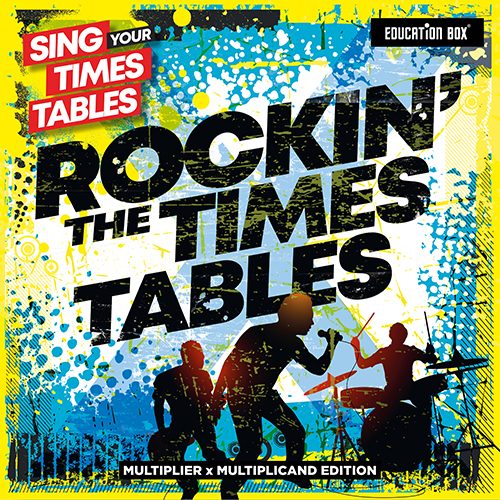 Sing Your Times Tables: 
Rockin' The Times Tables
MULTIPLIER X MULTIPLICAND EDITION
1×6, 2×6, 3×6, 4×6, 5×6 etc…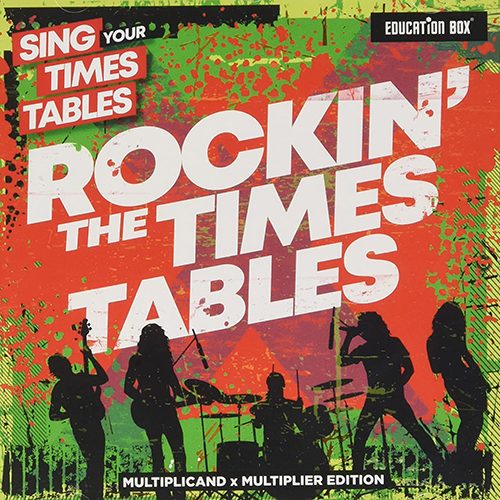 Sing Your Times Tables: 
Rockin' The Times Tables
MULTIPLICAND X MULTIPLIER EDITION
6×1, 6×2, 6×3, 6×4, 6×5 etc…